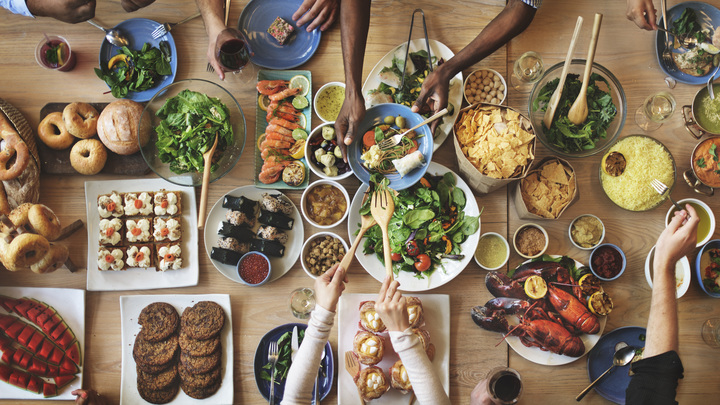 Dates & Times
Nov 3, 2019

5:00pm - 7:00pm
Attendee Types
Adult/Teen (18 & up)

Free

Child/Teen (0-17)

Free
Details
Join us in the Worship Center for the Northland Family Feast! Everyone is invited to bring friends, family members, (or just yourself!) along with a favorite dish to share! We'll enjoy a fabulous feast with fun activities followed by a celebration of praise and worship led by Northland Children's Choir, Dance Troupe, Community Arts Connection Choir, and Signing Choir.
We're also encouraging individuals and families to bring a canned good donation.
Please register here and also sign up for what you'll bring using this Perfect Potluck link.
Questions? Contact Debbie Blahnik.
debbie.blahnik@northlandchurch.net
407-949-7162